Impact Fashion stands firmly with our Brothers & Sisters in Israel
Together with Michelle Mozes, Rivky designed The Am Yisrael Chai crewneck to show our Jewish pride and raise money to support our soldiers and their families.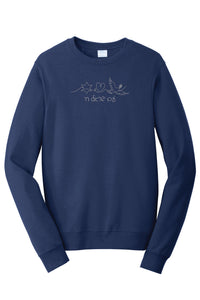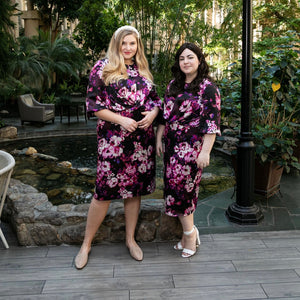 Your size is not a problem
Shape and size are not the same thing and the key to feeling great in your clothes is learning how to dress your body type. I've sorted the collection by body shape so you can easily browse the pieces that will look best on you.
Shop by body shape
Hate falling in love with something sold out in your size?
Since I stock sizes 2-24 and am working with limited space, it's nearly impossible to keep every item in stock in every size. So I've sorted the collection by what's currently in stock in each size. Simply select your size and browse just the pieces that are available to you, in real time.
Shop by size in 2-24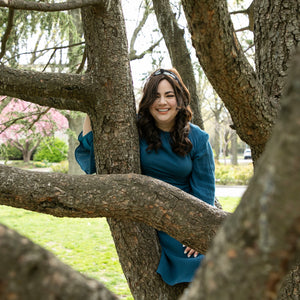 Modest Dresses in sizes 2-24
---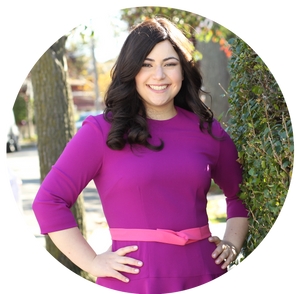 YOU ALREADY KNOW THAT MODESTY CAN BE STYLISH, ALL I DO IS PROVE IT.
Hi! I'm Rivky and at my core I believe all women deserve to feel beautiful. 
This is modest fashion for everyBODY with sizing you can count on.
About Rivky